Think about it.
Texas hospitals cover $5.5 billion in uncompensated care annually. As a result, much of what is not absorbed by local hospitals is passed on to other consumers in the form of higher premiums and higher property taxes. In fact, premiums are approximately $1,800 per year higher for those with health insurance. That's equal to about 112 pounds of Texas smoked brisket in Amarillo.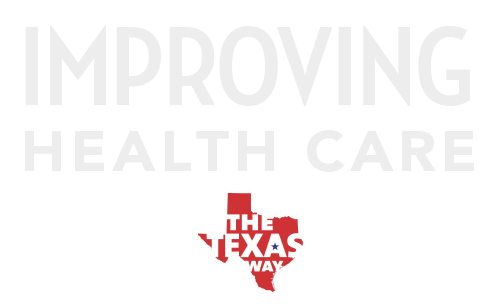 TELL TEXAS LAWMAKERS WE CAN DO BETTER
Take Action and Call Today!
Click edit button to change this text.