Think about it.
Texas hospitals cover $5.5 billion in uncompensated care annually. As a result, much of what is not absorbed by local hospitals is passed on to other consumers in the form of higher premiums and higher property taxes. In fact, premiums are approximately $1,800 per year higher for those with health insurance. That's about equal to 67 Rosebushes in Tyler.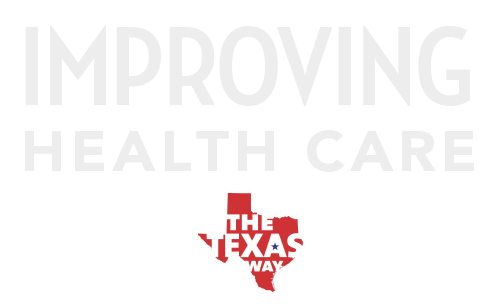 TELL TEXAS LAWMAKERS WE CAN DO BETTER
Take Action and Call Today!